In November 24, 2015 China sponsored by the association of building decoration materials, ceiling material, Chinese ceiling ceiling industry China raw materials industry alliance, Chinese ceiling engineering industry alliance, China integrated wall industry alliance Co's annual meeting held in Jiaxing, China Longyuan a lion was invited to the ceiling. The conference takes "origin, innovation, joint efforts and win-win results" as the theme, and closely focuses on the purpose of the association. It aims to promote the healthy development of the industry with the purpose of serving members and service industries.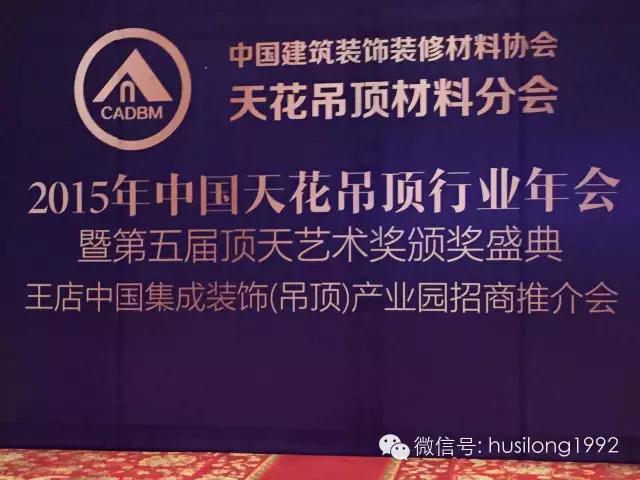 The annual meeting, authoritative industry association analysis of the ceiling ceiling industry in the future market trends, and the future of the industry structure adjustment, new technology, new equipment introduction and development trend under the corresponding view description.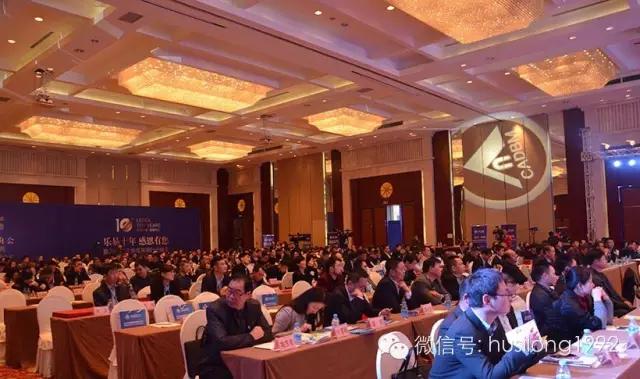 In addition, this year's meeting also released the China smallpox ceiling industry raw materials standards and raw materials alliance initiative. And announced that husilong set ten Longyuan ceiling ceiling brands won the 2015 China ceiling ten brand.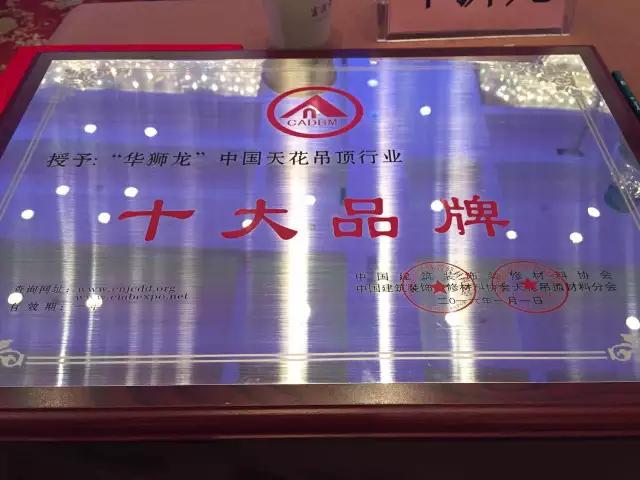 Deliver the goods, huashilong once again selected "Chinese ceiling ten brand", thanks to the support of our customers, thanks to the support of friends and family, thank the industry Tongren kindness, thank you!